The customer magazine of Stadtwerke Marburg is published four times a year. In the 2020/4 issue, our fiber optic connection and the successful cooperation over several years was a topic:
One of the first customers is INOSOFT AG. "It was quickly clear to us at the time that we wanted a direct fiber connection," says Thomas Winzer, CEO of INOSOFT AG. The Cappel-based company specializes in the development of individual software solutions and the associated consulting services. For the innovative company, which implements projects for companies all over the world, a fast and stable Internet connection is essential, for example for remote support, working in the cloud, web hosting or for video conferencing. The latter have also strongly increased at INOSOFT due to Corona.
At the beginning of the pandemic, all of the 70 employees except for a small skeleton crew had moved to home office, and two-thirds of them are still working from home. "Good communication within the teams is essential for our company," says CEO Winzer. There must be no bandwidth bottleneck, and the Stadtwerke's fixed Internet connection makes sure of that: "The good thing of the fiber optic connection is that we can turn up the dial further and get more bandwidth as needed," Winzer explains. The speed is so high, he says, that it makes no difference whether the company is based in Marburg or directly at the world's largest Internet node in Frankfurt. "That's a clear competitive advantage," Winzer emphasizes.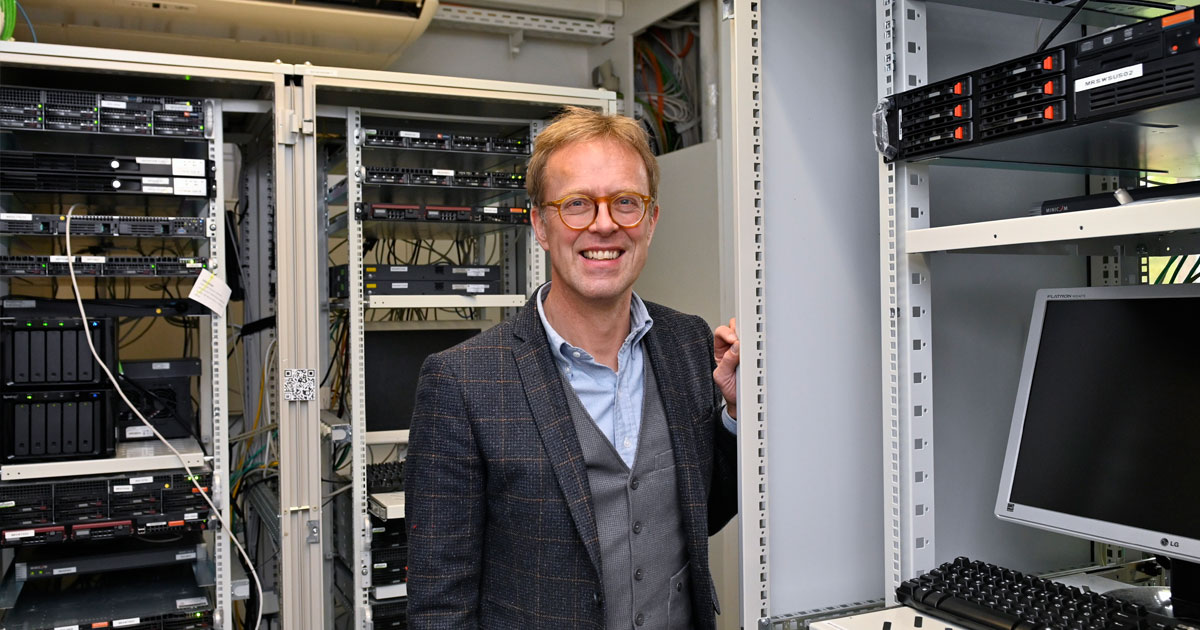 Thus, not least because of the very good Internet infrastructure in Marburg, the company decided years ago against moving to the Rhine-Main region. "We have regional roots. All employees feel very comfortable here. There was no economic reason to move," says Winzer. His company has never regretted the contract with Stadtwerke. There is hardly ever any downtime, and the cooperation is "great".
Marburg, 11. January 2021